REady to Sell your Home? get A Free PRE-LISTING HOME INSPECTION AND WARRANTY
When YOU Sell with ME
THE "NO SURPRISES" PROGRAM:
No Cost To You
There is no cost to you the seller. I as your realtor will be paying for the pre-listing inspection and all of the associated warranties (valued at more than $675) that will help market your home and make it more attractive to potential buyers.
Gets Your House Sold With Less Frustrating Negotiations
Having your house inspected allows the issues to be repaired, disclosed or credited on the your terms not the buyers. Included are Repair Estimate Ranges. Imagine your house gets inspected by the buyers and they come back with all the reasons they want a discount on your house
Picture that when the buyers come back with a report from their inspector it shows the same list that was already given to them as part of the AS IS agreement, of that was already negotiated down prior to this point. That means no delay time to close!
What If Something Breaks Between The Inspections?
The inspection comes with a warranty, So It's covered! That means if the AC breaks or the Washer Machine breaks, its under warranty already and it gets covered for repairs!. Well that was easy!
Marketing Of The Listing
All of the warranties can be listed in the MLS for everyone to see.
MLS Example - Home Pre-Inspected by Max Home Inspections, All Warranties Transferred to buyer at closing.
5 Year Leak Free Roof Warranty - $3,000 Protection

120 Day Home Warranty - $500 Protection

Mold Warranty - $2,000 Protection

Termite Warranty - $4000 Protection

Underground Sewer Line Protection - $4,000 Protection
Termite Inspection Included
The Termite inspection is Included and includes a free and clear or discounted treatment option so you can get the free and clear necessary. With an optional transferable 1 year term
The Inspection Company:
I use one of the best companies in South Florida ⭐⭐⭐⭐⭐ 4.9 on Google. 1100+ Reviews
Ready To Sell? Get Your Free Home Inspection
Text or fill out form below. Whatever is easier for you.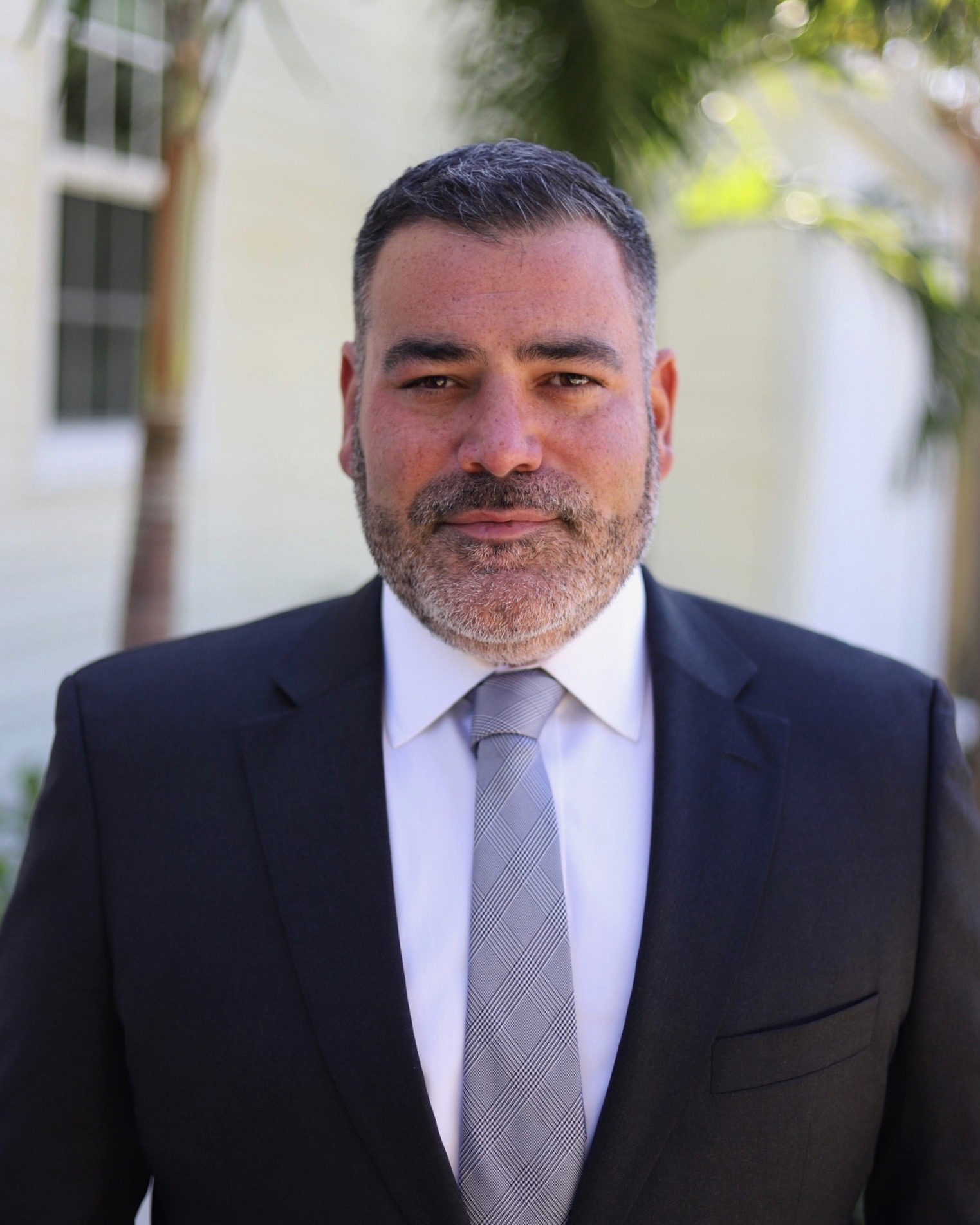 NICHOLAS LASORSA | ILLUSTRATED PROPERTIES
1810 South Dixie Highway
West Palm Beach, FL, 33401
United States
Cell: 561-444-7716
E-Mail: nlasorsa@lasorsagroup.com